Message From the Conventual Prior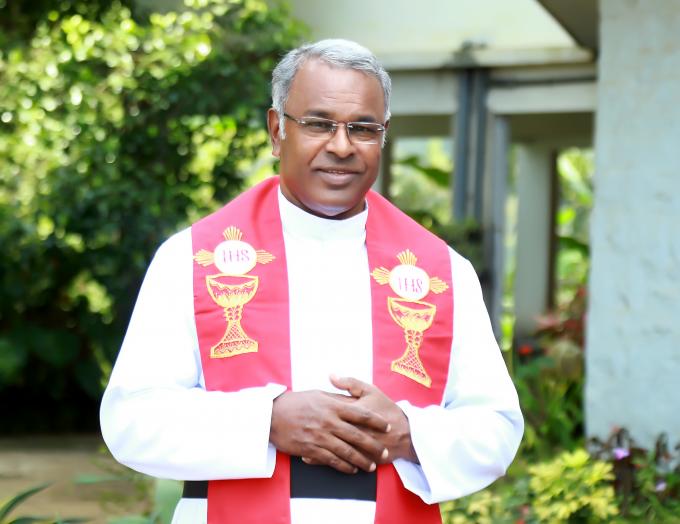 Welcome to our cyberspace - "Benedictines Makkiyad"
Our Lord said "No one after lighting a lamp hides it under a jar, or puts it under a bed, but puts it on a lamp stand, so that those who enter may see the light." (Luke 8:16); And again, "let your light shine before others, so that they may see your good works and give glory to your Father in heaven." (Matthew 5:16). Today's advanced means of Mass Communication offer us a great platform to reflect that light which God shines upon us.
Among them the World Wide Web is a great tool that connects the whole world and thereby makes communication easy as if in a small village. Hence we present this website before you to give glory to God who works in us and helps us to work according to His plan. May all who view this website be inspired to think about God and come closer to God. May the Holy Spirit help the viewers to let their God-given light shine before others for the glory of the Creator.
Fr. Anselm Pallithazhath OSB